Consultancy
InZane Football recognises the correlation between coaching and development. With so many junior sides in the Hunter, it is impossible for junior sides to always have a qualified coach to oversee their development. InZane Football can send an experienced coach to you to run your sessions. This cost can be covered by clubs or parents to ensure your child gets the most out of every session.
We can also work with specific club sides to help you implement a coaching plan/curriculum so  that each father/coach who takes the team knows what they should be coaching. We can tailor our expertise to suit your club or individual team.
In every team there will be a high ability learner, a medium ability learner, and low ability learner – every coach should know how to adapt his session to ensure each child is learning.
Please contact us if you are interested in a coach coming in to run your session.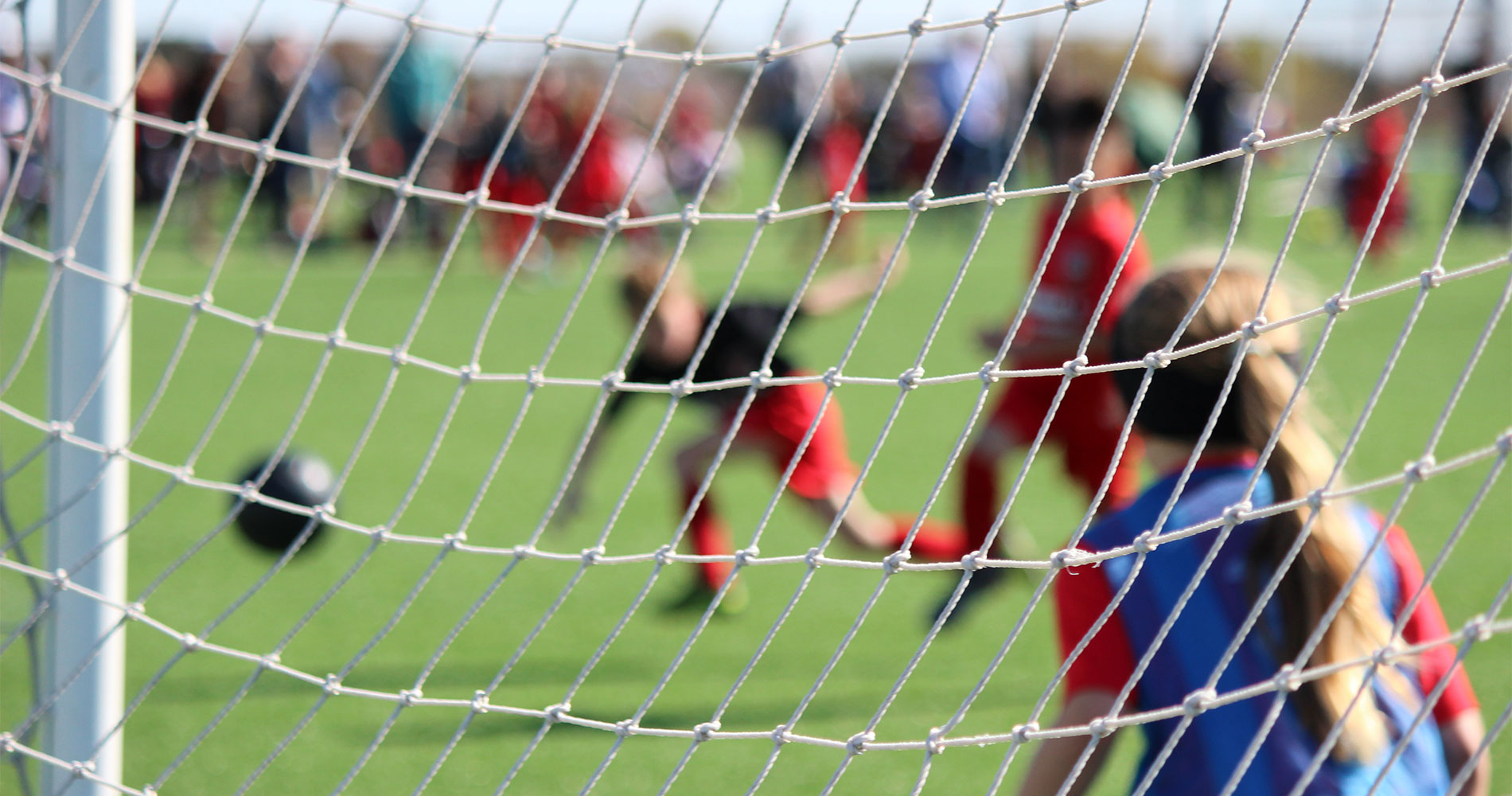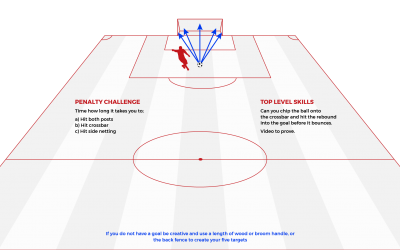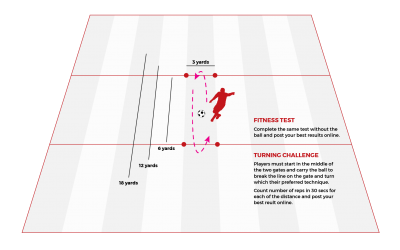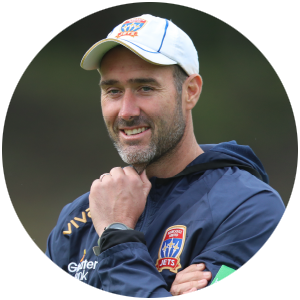 Address
Helen St Merewether, Newcastle
NSW, 2289 Australia